How did my sanity survive the New Normal?
The lockdown that was implemented because of the COVID-19 pandemic has hurt a lot of businesses. Even with the coming of the vaccine we still do not know when we can go back to the old normal, till that day comes; social distancing, no mass gathering and a suppressed economy will be part of our New Normal.
All businesses big or small are not spared from the effects of the COVID-19 Pandemic. Is your business having a hard time adjusting to the New Normal?
Let our experience guide your business succeed in the New Normal!
Agentis have designed the following services that will help your business adapt to the New Normal:
---
Digital Transformation Consulting
Businesses big or small needs to augment Information and Communications Technology (ICT) to be able to adapt to the New Normal. Purchasing a computer with software is not enough to achieve this…
---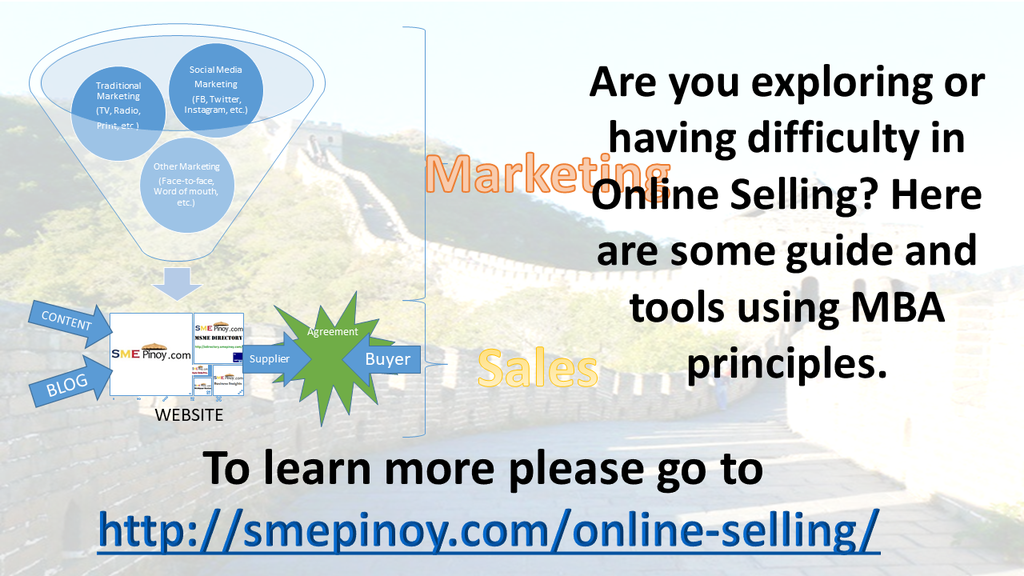 Sales & Marketing Consulting
Where face-to-face activities are discouraged, marketing has taken a more active role compared to sales. We will assist your company adapt to selling in the New Normal.
---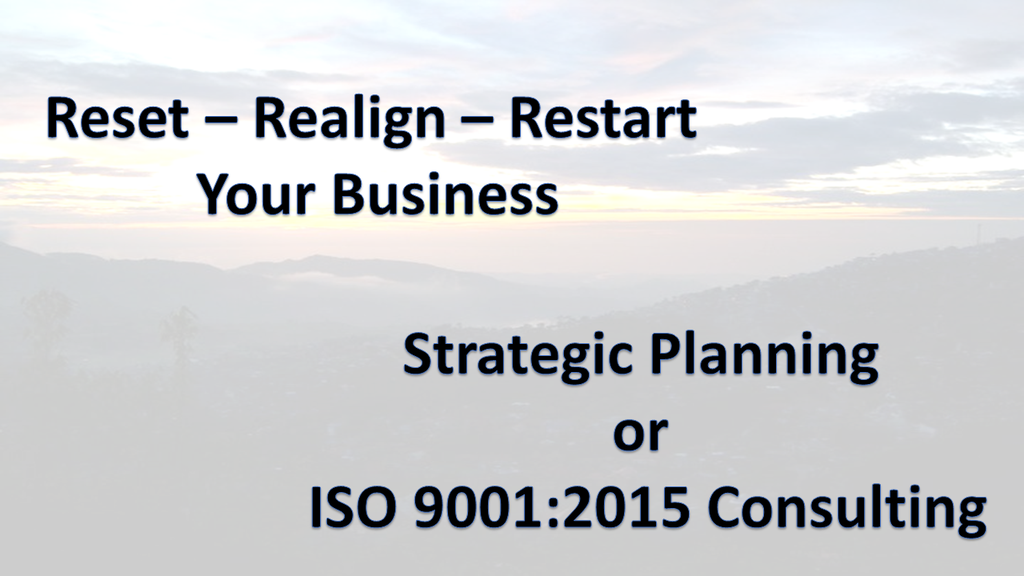 ISO 9001 : 2015 Consulting
To succeed in military operations and sport competitions you need to have a plan. Similarly to succeed in the New Normal, you need to plan.
---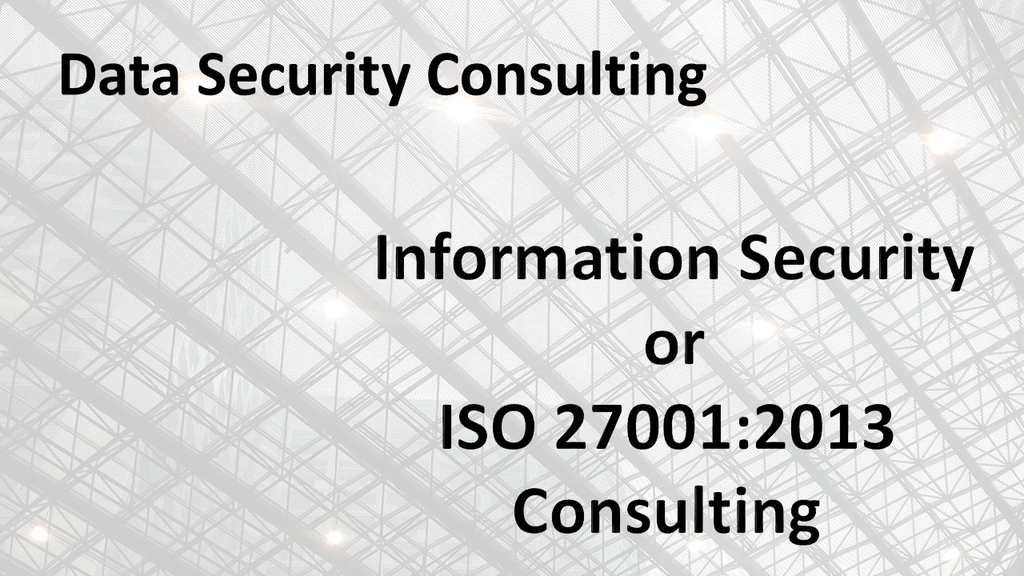 Data Security Consulting
If your business requires to capture, store and process your clients data, you need to protect it. The penalty of the Data Privacy Act includes a large fine and imprisonment.
---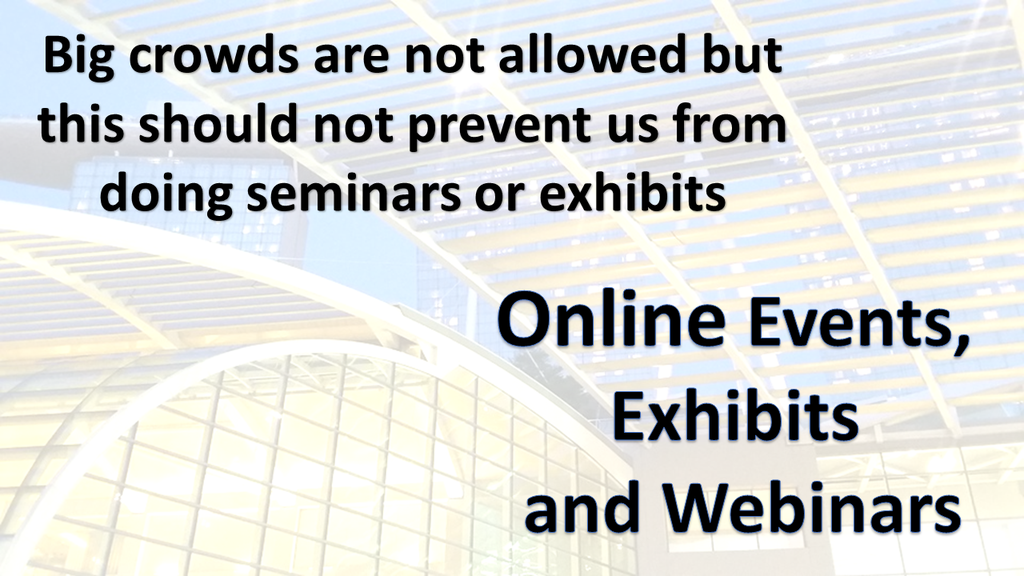 Online Events, Exhibits and Webinars
Suddenly your marketing got tied down due to the Pandemic? Agentis will provide tech support so you can still reach your large client-base through zoom webinars and online exhibits.
---